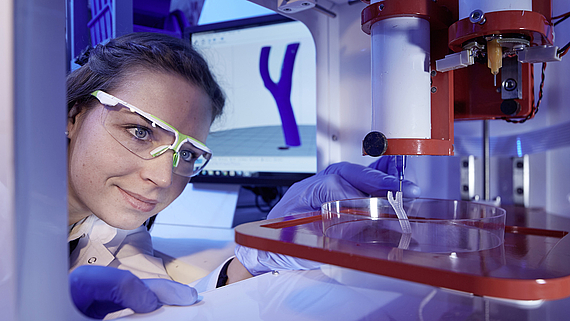 Nice of you to drop in. Unfortunately, there are no events taking place at the institute at the moment.
If you would like to learn more about recent publications, congresses attended or the work at the institute, feel free to check out our Twitter account to make sure you don't miss anything in the future!
CURRENT CORONA REGULATIONS AT THE INSTITUTE
Dear visitors,
Due to the measures taken to reduce the risk of infection, we ask you to refrain from visits at the moment. The institute's operations are currently restricted. The offices are not continuous manned. Here we inform you about our availability, adjustments in the course of studies and changes to examination matters.
We also ask you to check the corona protective measures currently in force at Leibniz University: Information about Coronavirus
Thank you for your understanding.